Cruise + Martini Bikini
---
Say hello to t

he Martini bikini!
Featuring a classic groovy triangle top, now reversible for maximum versatility!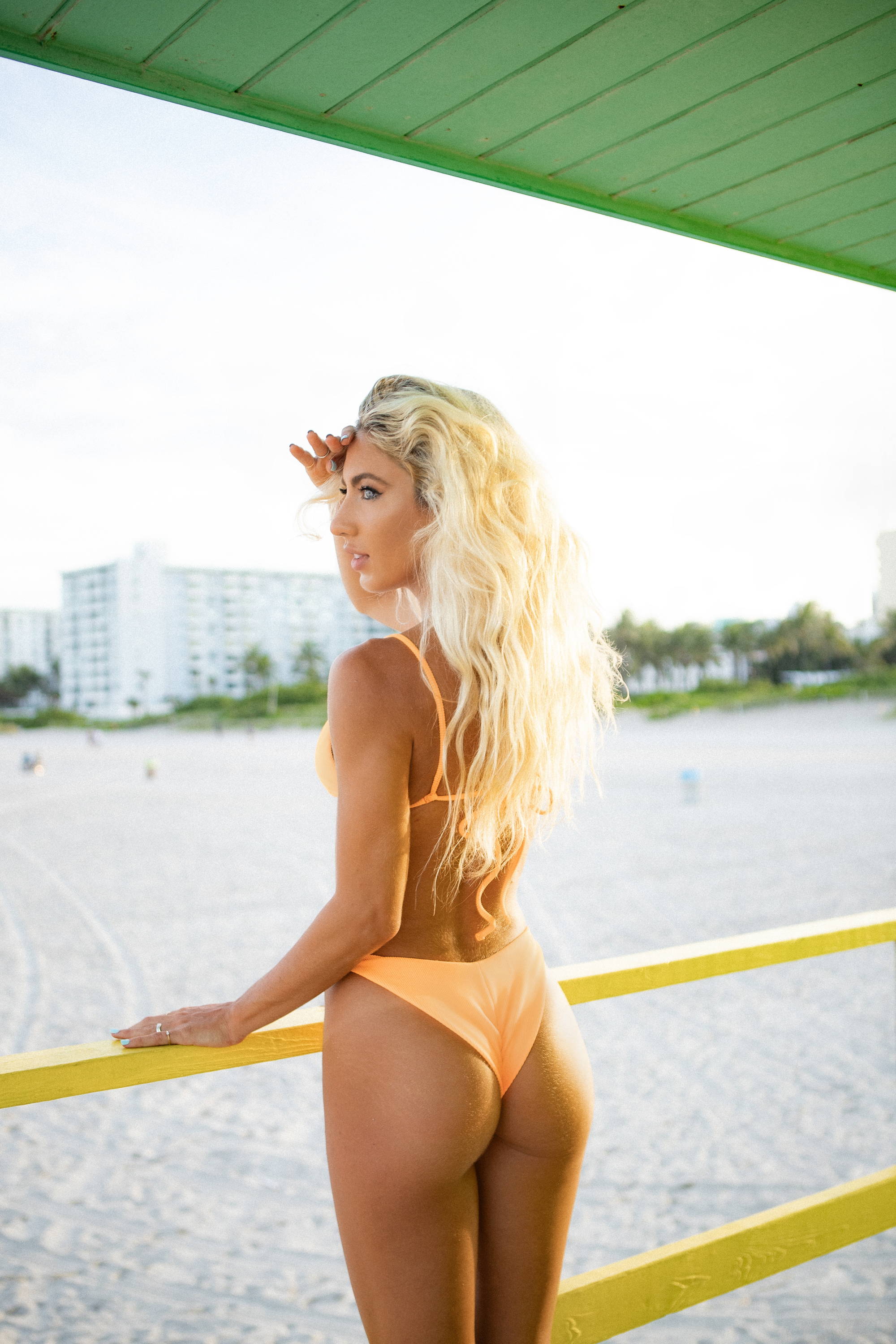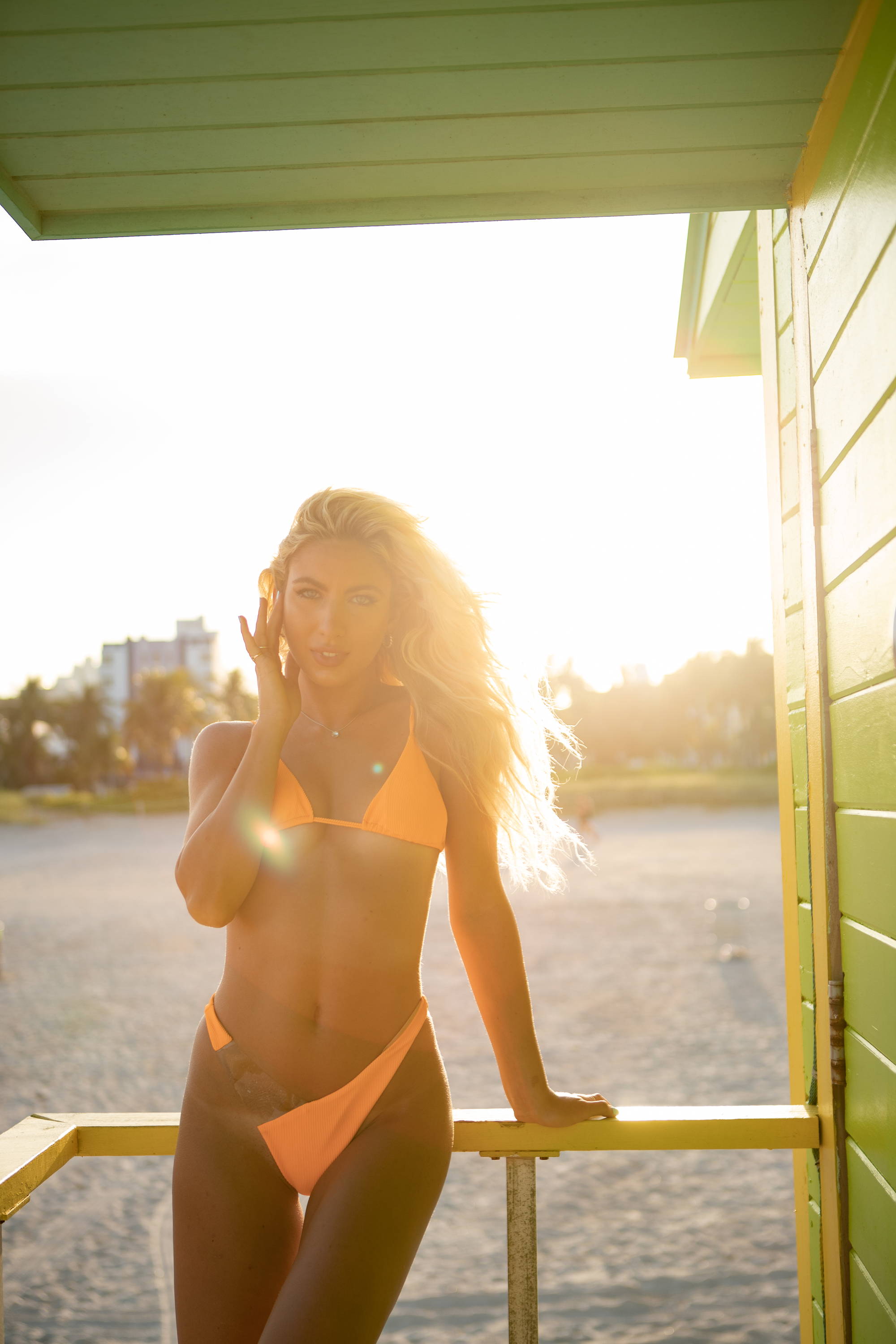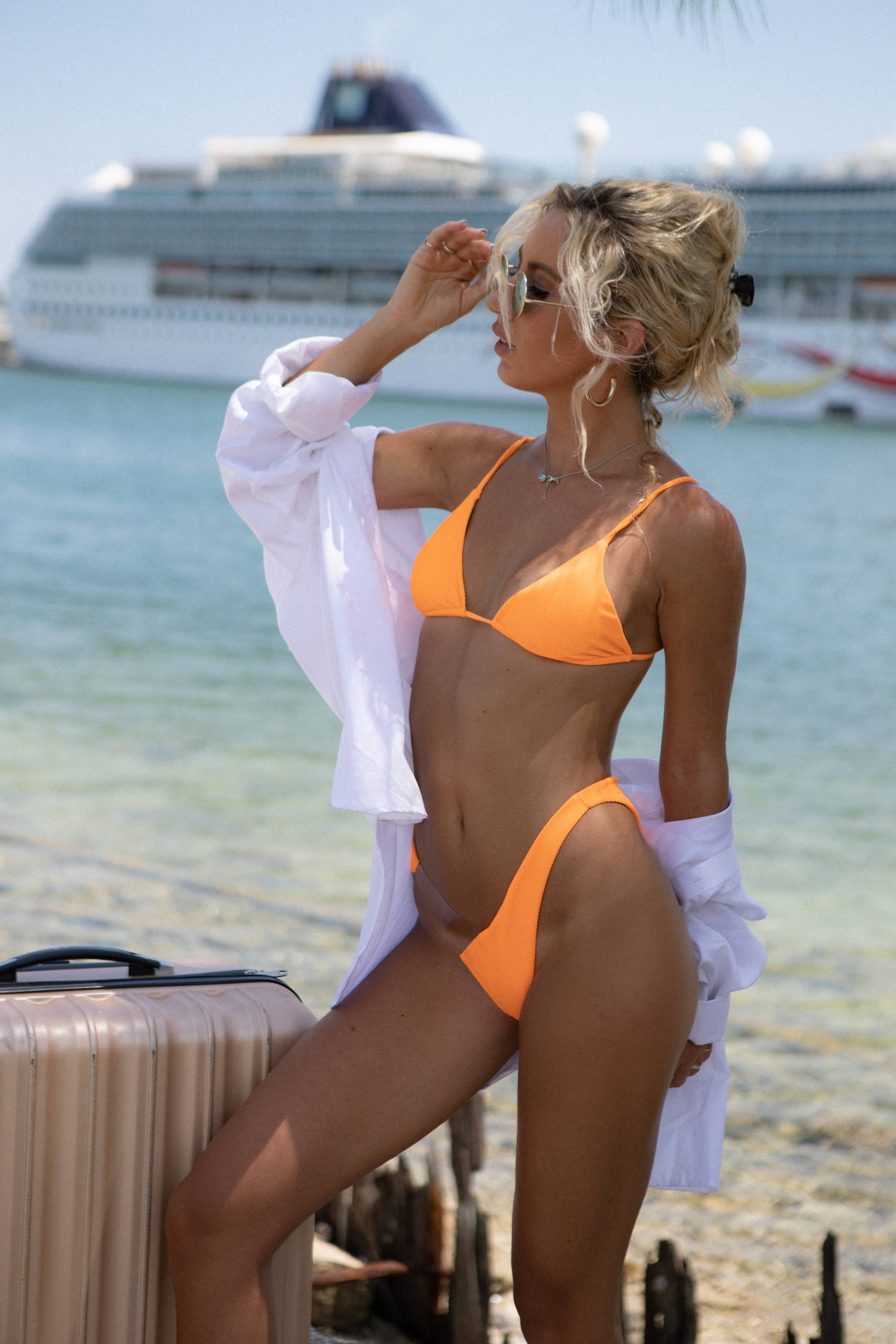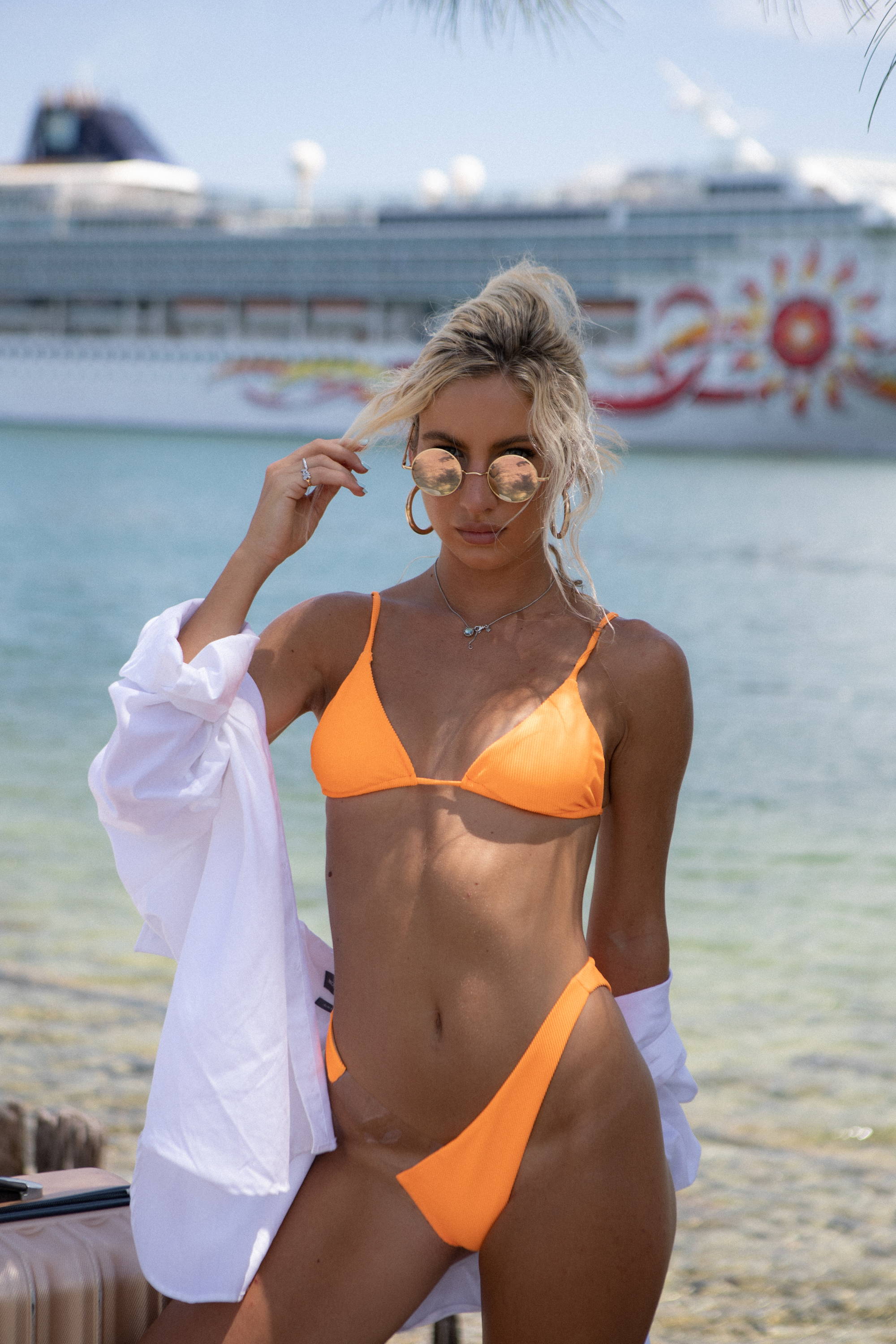 Pair it with our signature clear strap Martini bottom. Featuring a handsewn clear strip of vinyl that creates the visual illusion as if your bikini is painted on.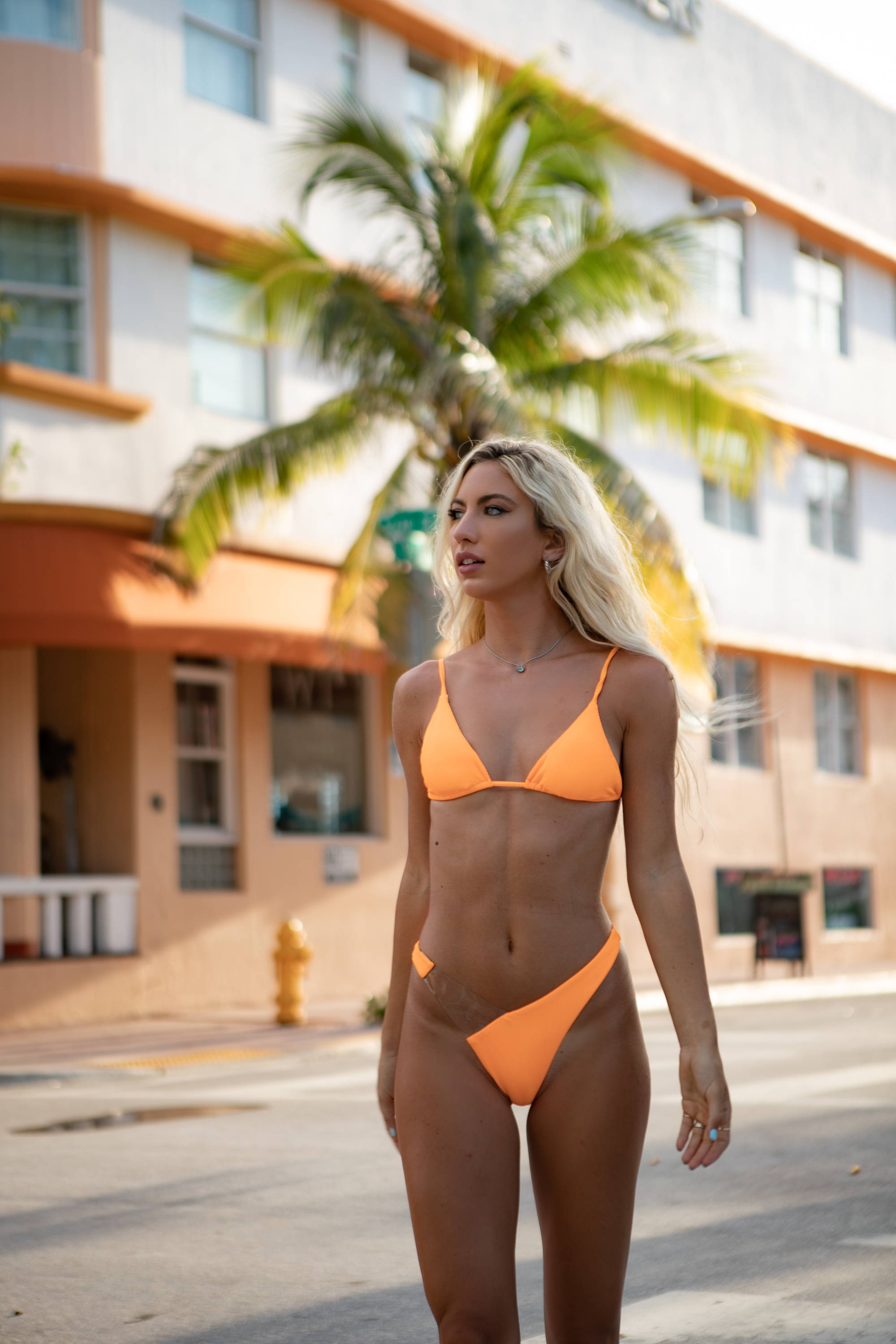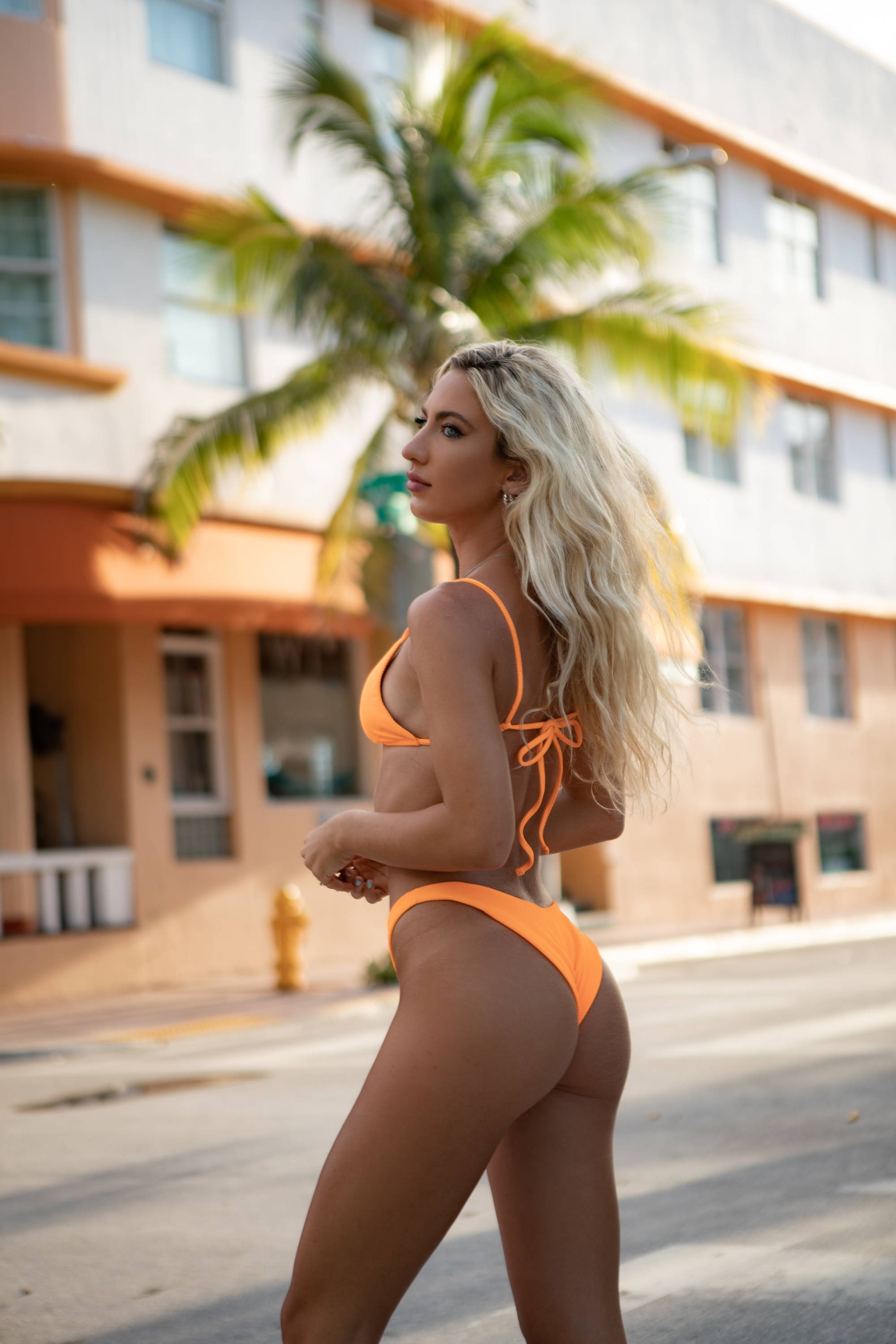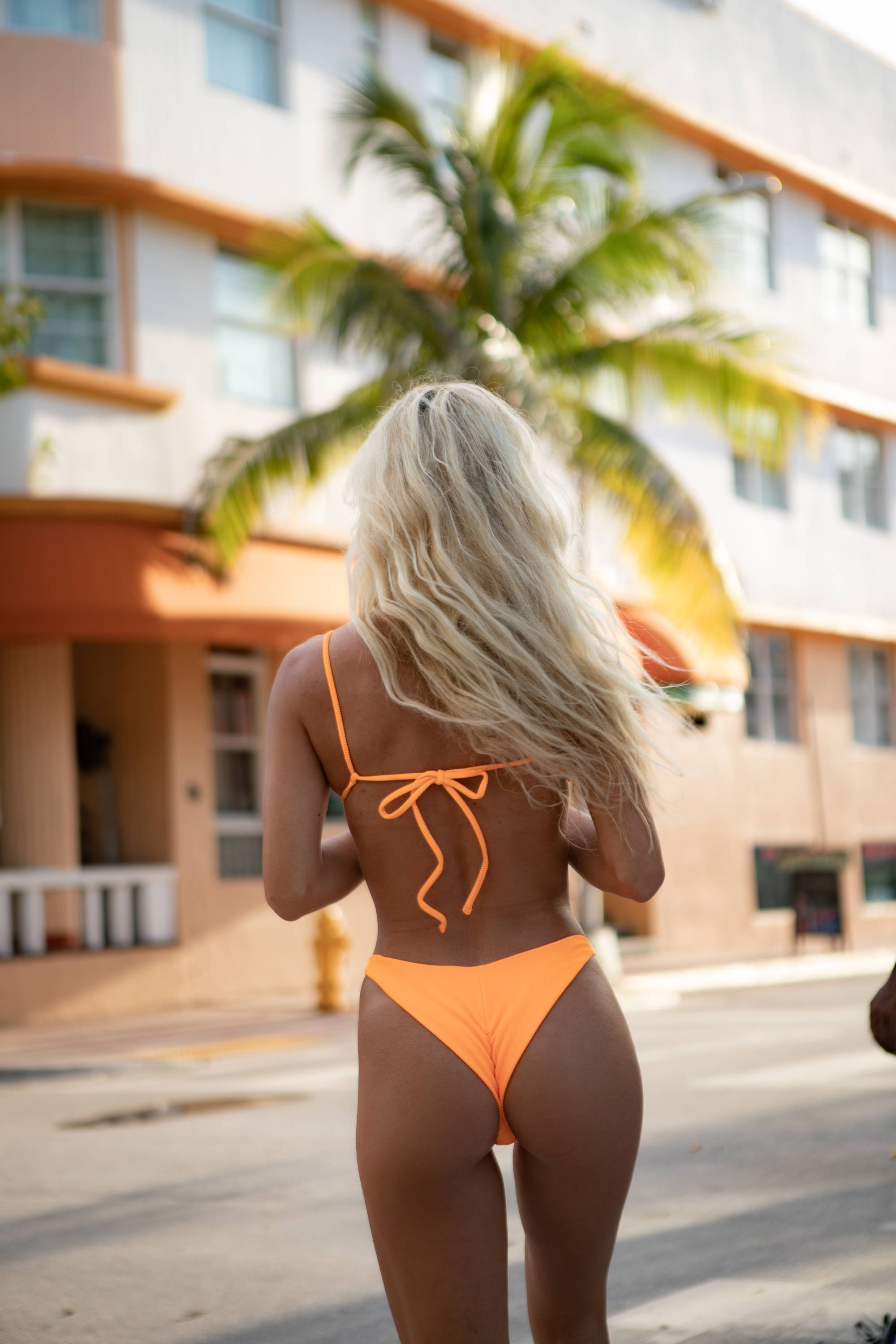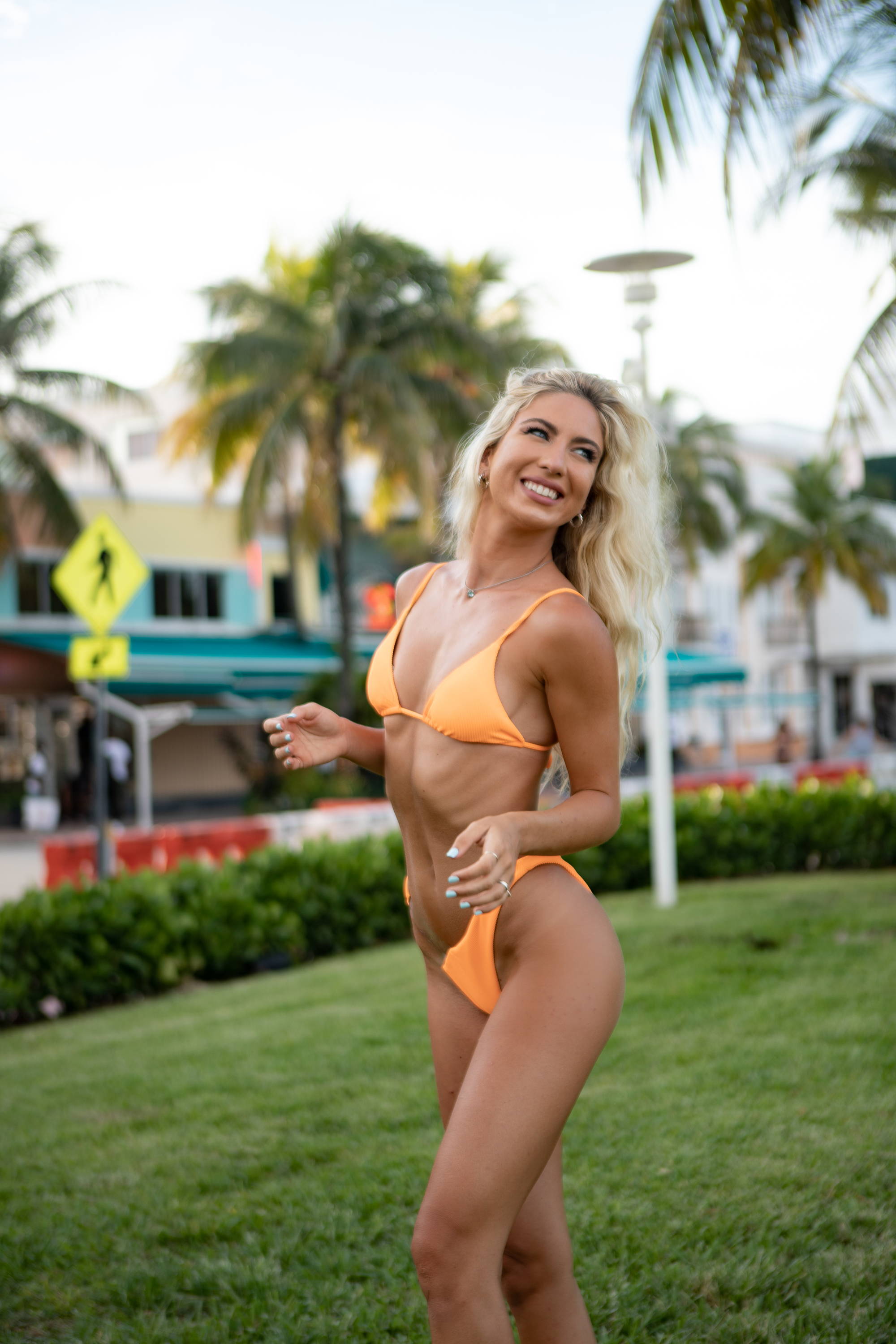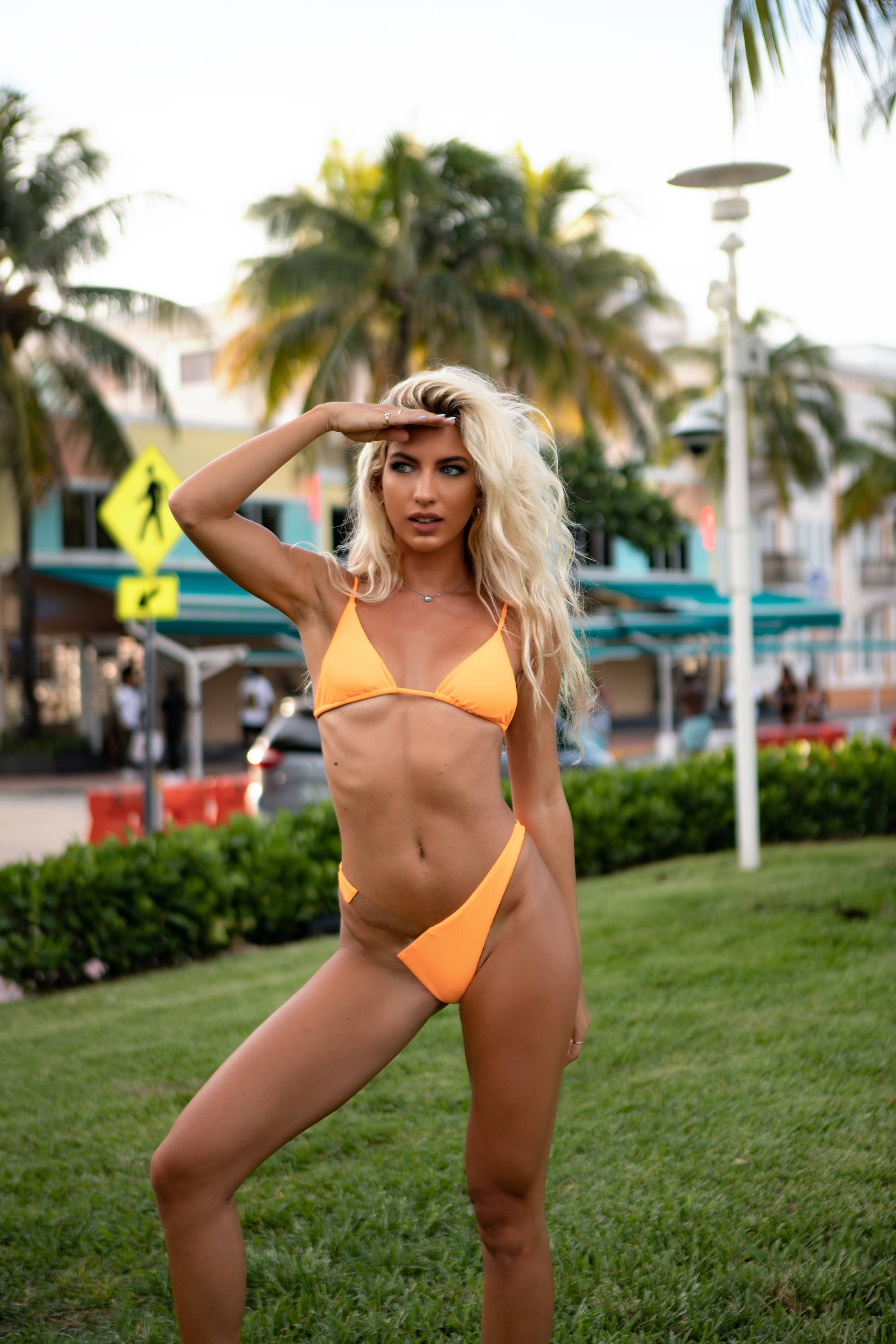 Translucent vinyl accents are the signature look of our brand. AKOSHA is the first luxury swimwear brand to incorporate translucent vinyl accents. It is what we do best and took many years of trial and error to perfect the technique.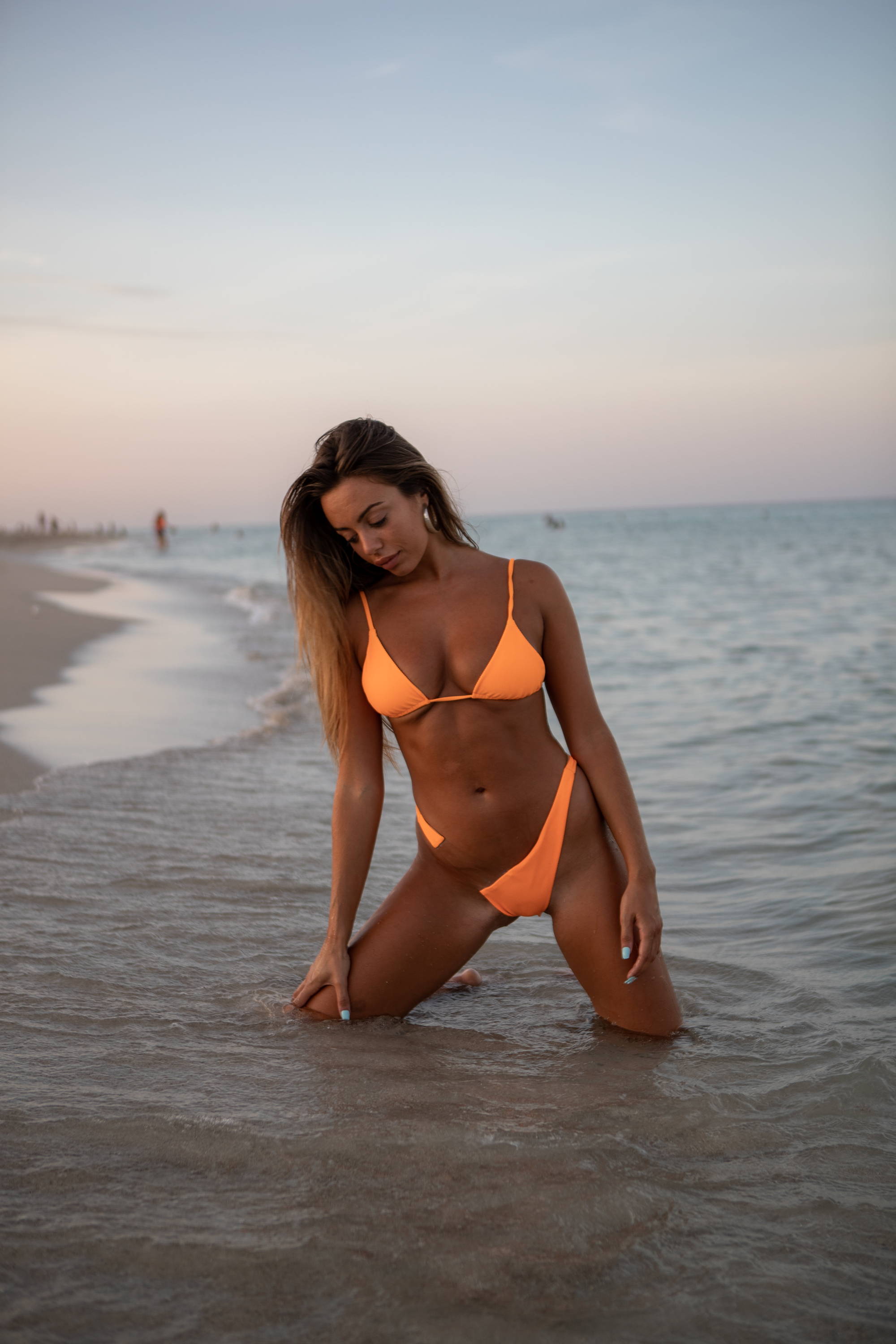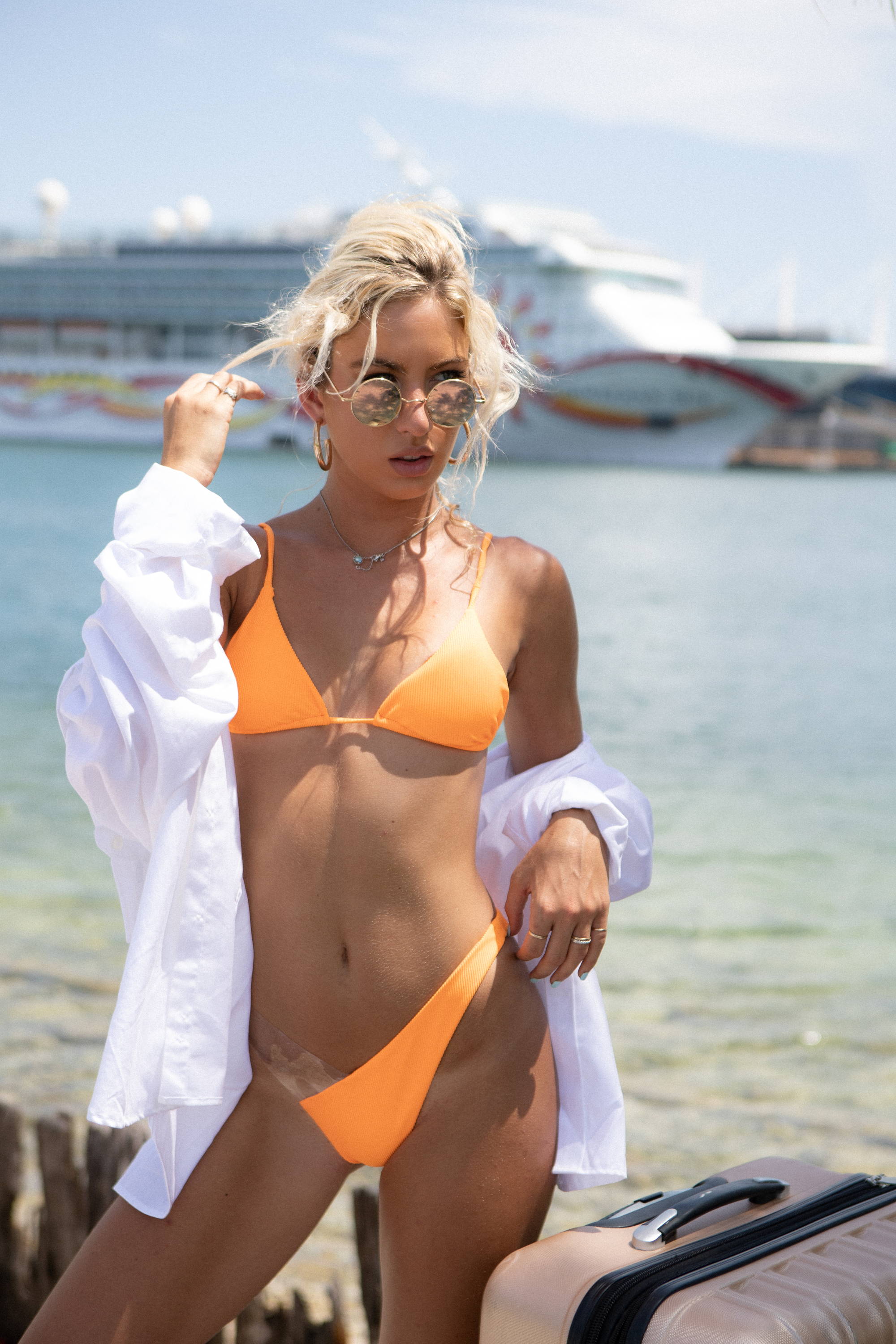 Like the cocktail the Martini seems simple, a double act of spirit and vermouth, however when you delve a little deeper this iconic classic is anything but straight forward.  
To clarify any martini can be made shaken or stirred. There will be clear differences between the two, but both are tasty, and that's all that matters.
---
Introducing the Cruise bikini!
They say life is better at sea.
Sail the ocean blue in this instant throwback classic! We're talking early 2000's cruise! Beads in your hair, jelly sandals, sunburned nose, and matching tie-dye shirts for you and your sister.
The Cruise is reversible allowing you to get the most out of limited space.
A classic tie-dye triangle top pairs perfectly with tie-dye reversible skimpy bottom or the Martini bottom.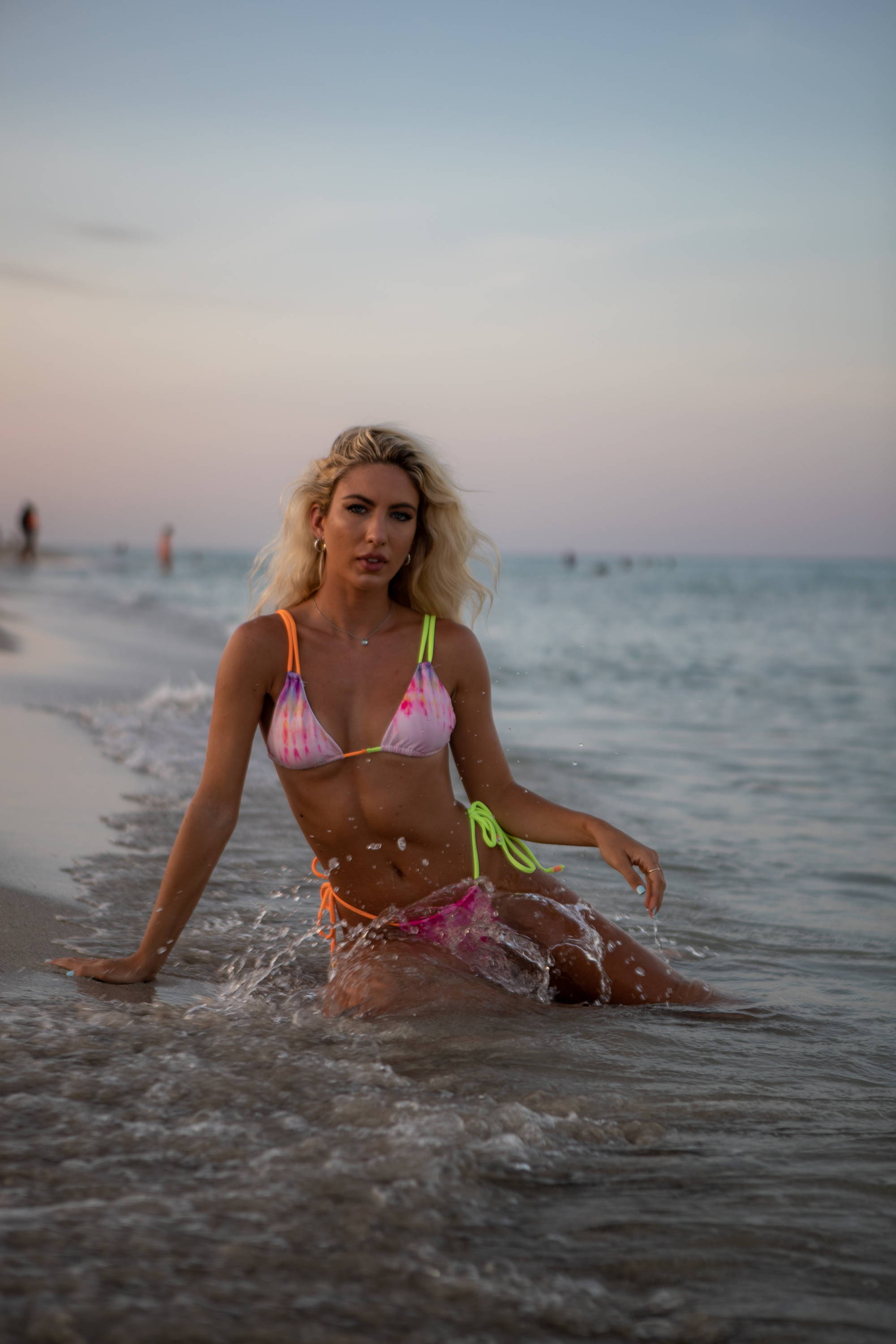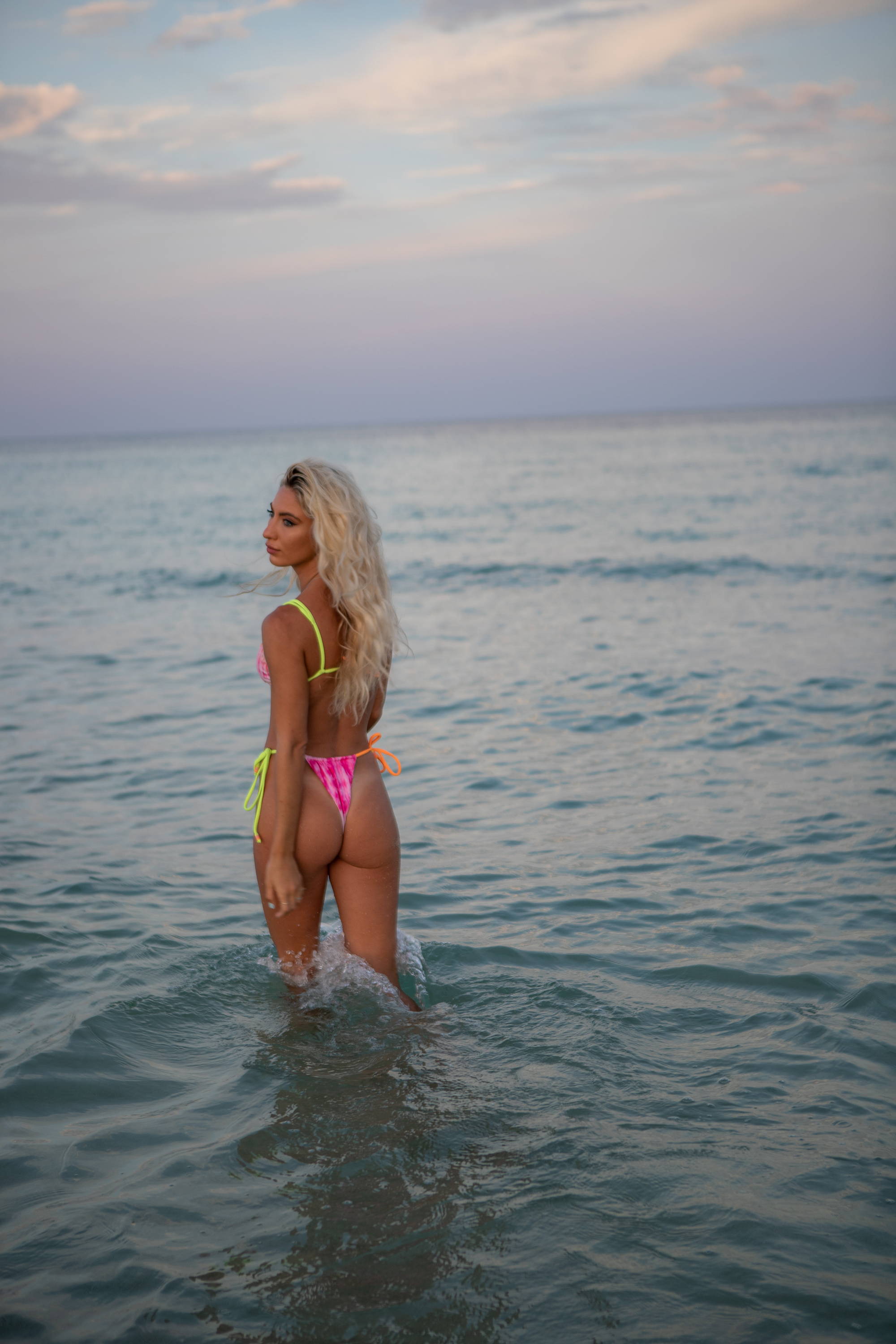 This little bikini was made for two looks and days of tanning on land or sea.
The psychedelic print from the '60s is back in a major way and that trend heavily influenced this bikini. One of reasons for its popularity is because there are plenty of ways to wear the colorful, unique patterns.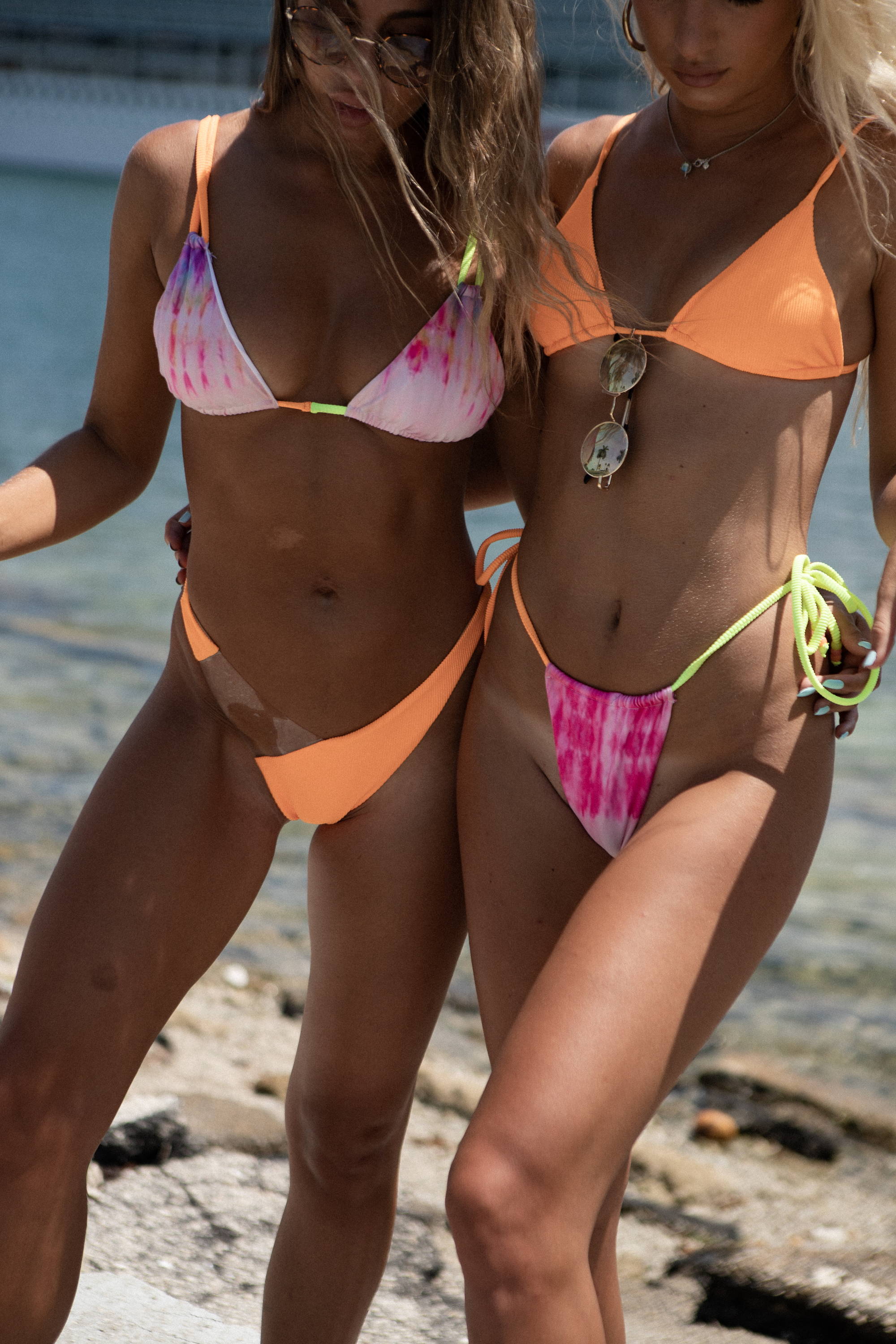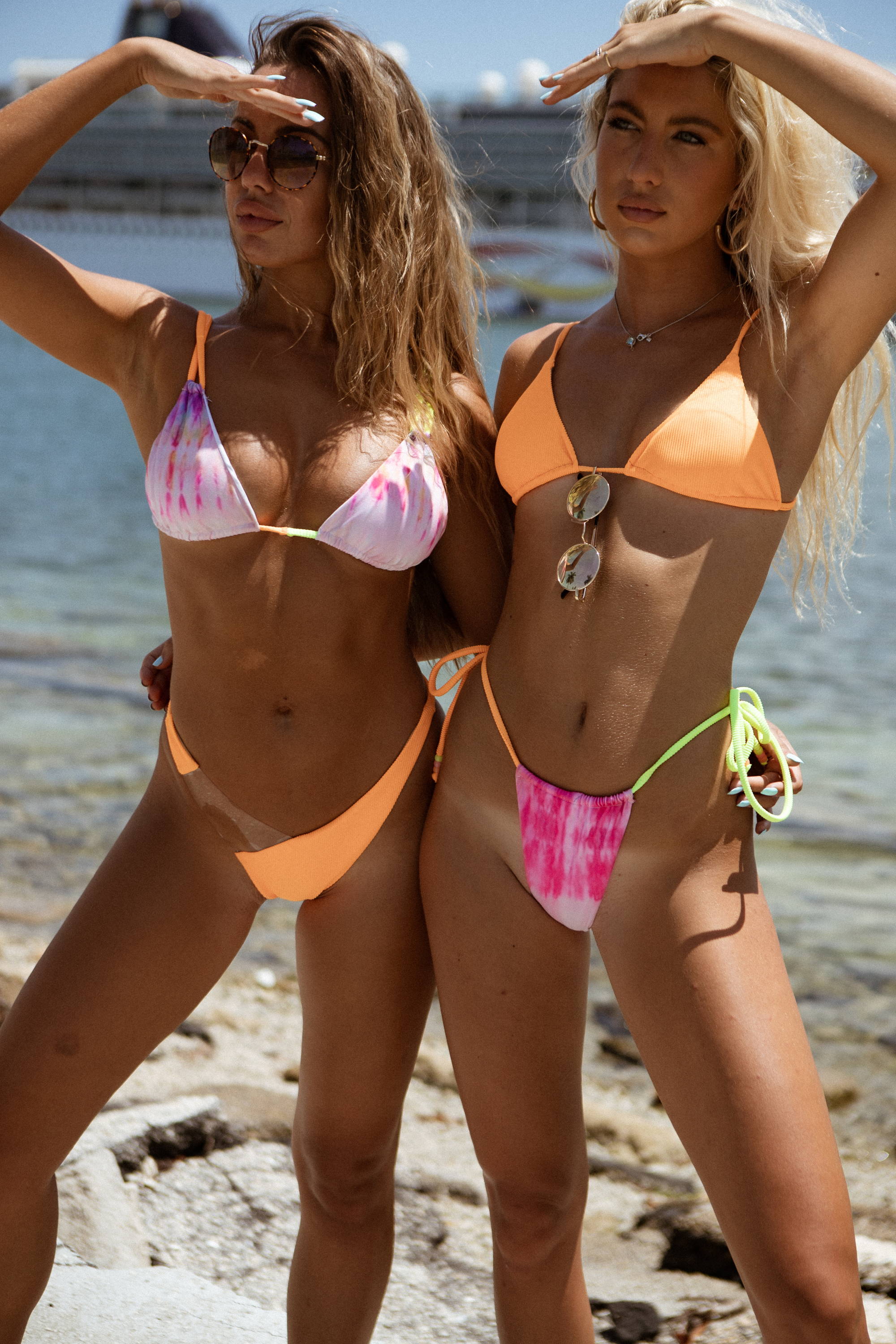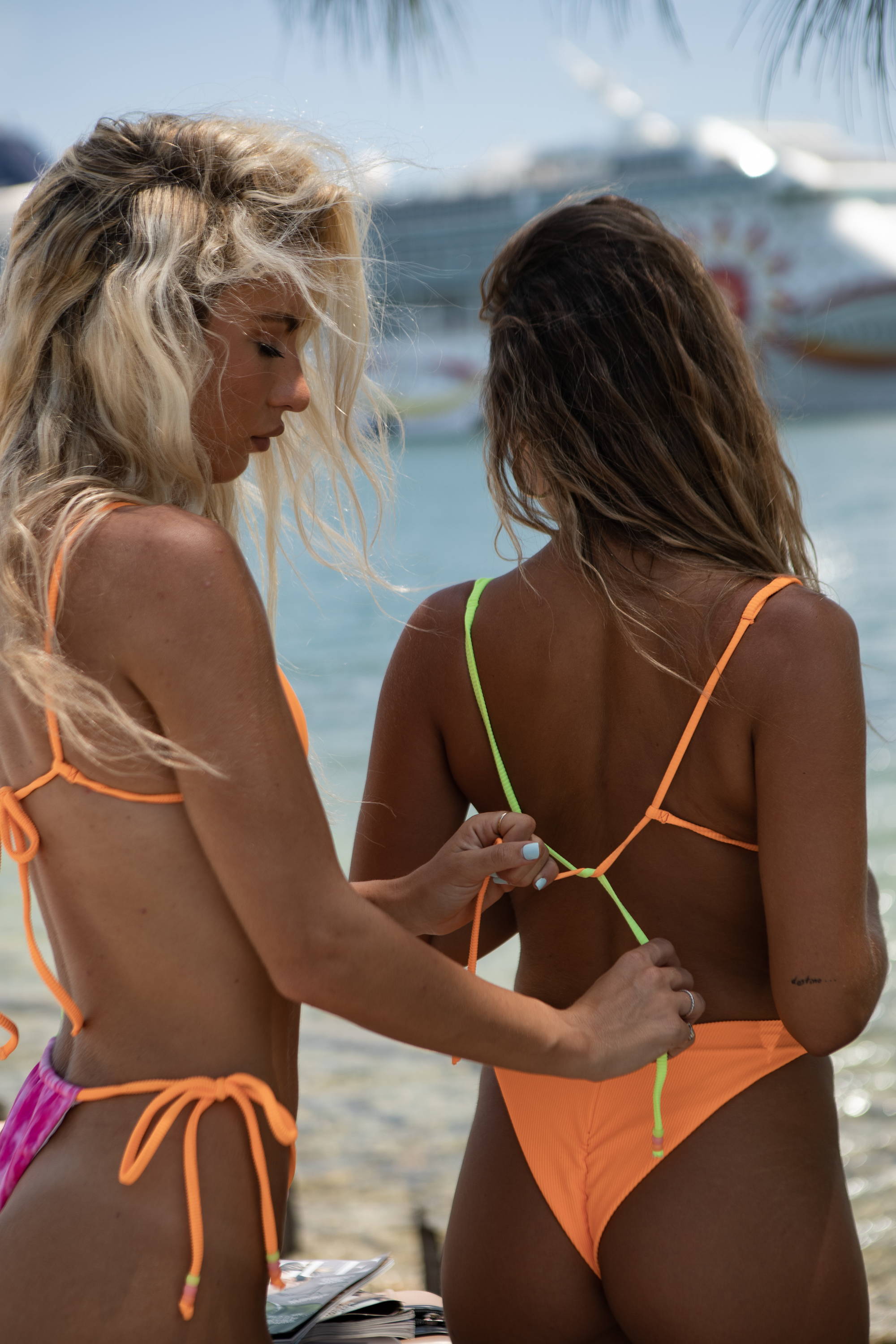 They'll be wondering how you continuously manage to wear knock-out fashion bikinis, without even realizing it's the same piece.
Free Shipping
Domestic USA
Simple Returns
First 30 Days
10% Off
Follow and DM @akoshaswim for a discount code
Happiness Guarantee
If your AKOSHA swimsuit doesn't fit perfectly, well make you one that does.
© 2020 AKOSHA Swimwear. All Rights Reserved.